Evan Healey – Newtons Office Superbru Pool
Congratulations to Evan Healey on winning the Newtons Office Superbru Pool.
Newtons – Mandela Day 2019
It only takes 7 basic colours to make a rainbow. So with 11 official languages, each granted equal status by our Constitution, it's easy to understand why South Africa is fondly known as the "Rainbow Nation". With so many beautiful shades, our cultural and ethnic diversity is so rich that often we as South African citizens don't even understand one another.
We're sharing some basic greetings and words in South Africa's 11 official languages because, as our dear Madiba said, when you speak to someone in their mother tongue, you speak straight to their heart.
We divided into teams and each team had one of our National Languages to teach the rest of the office.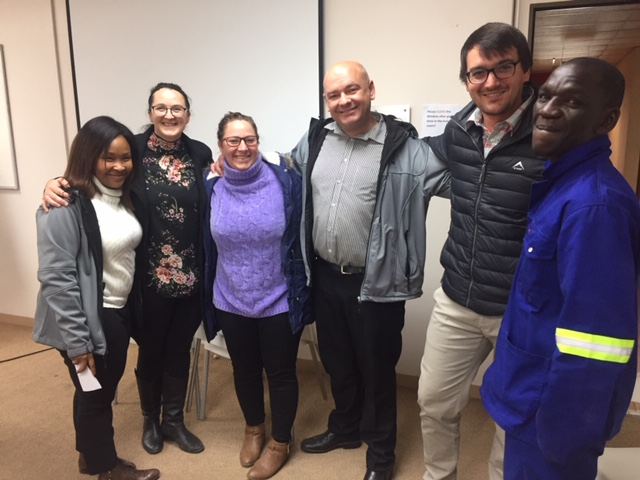 isiZulu team:
Bonolo Khunong | Anze Pienaar | Joelene van der Westhuizen | Willie van der Merwe | IC Marais | Lucky Kabase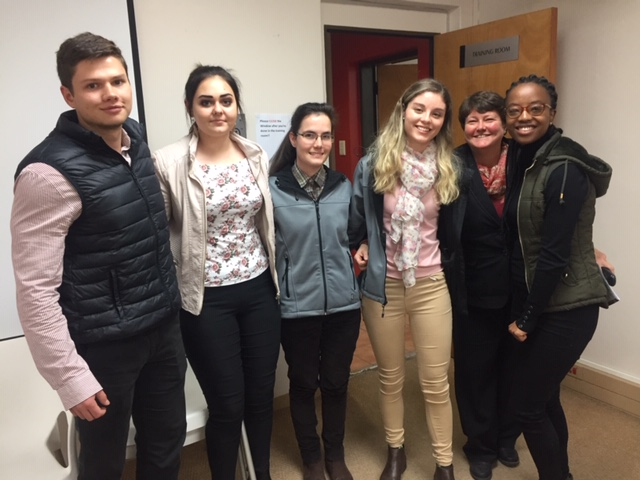 isiXhosa team:
Jason van Tonder | Beatrice Otto | Karin Poolman | Desiree Vosloo | Icy Jooste | Angelicah Mailane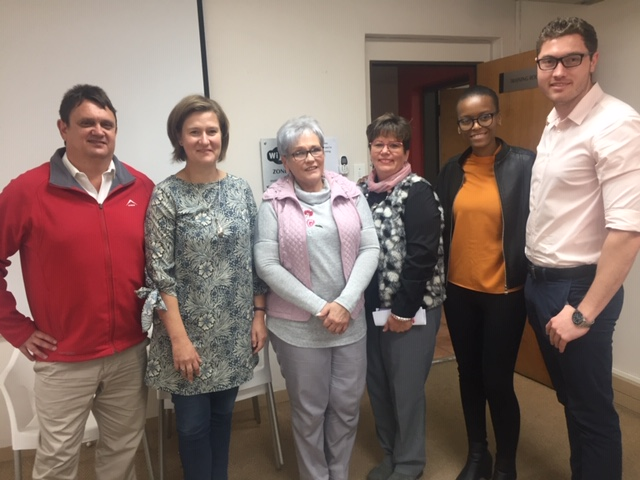 Afrikaans team:
Schalk Gouws | Lucha L. Greyling | Marie van der Merwe | Marlene van Zyl | Dineo Khetsane | Evan Healey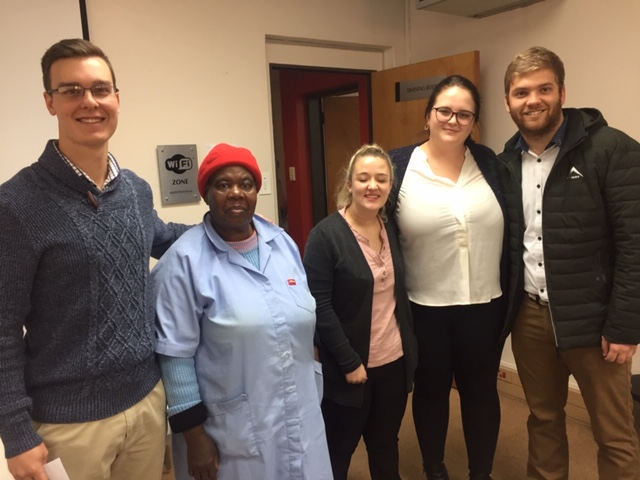 Sepedi team:
Danie Saayman | Maria Kganare | Marioliscke Hayward | Anné Gouws | Schalk Vorster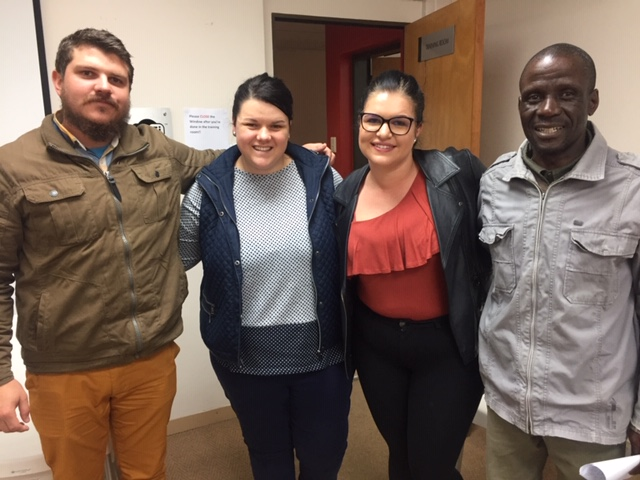 Setswana team:
Elrico Greyvenstein | Jo-Mari Koorsen | Melanie van der Merwe | Isaac Adam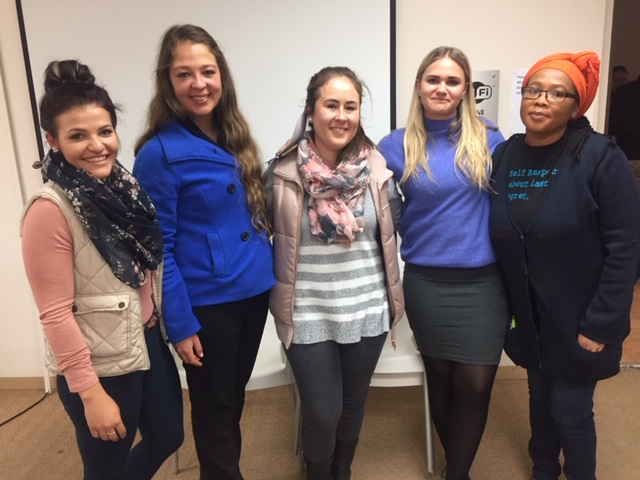 Sesotho team:
Mareli Swart | Jené Lotter | Nikita da Silva Maia | Charne Karstel | Monica Pakkies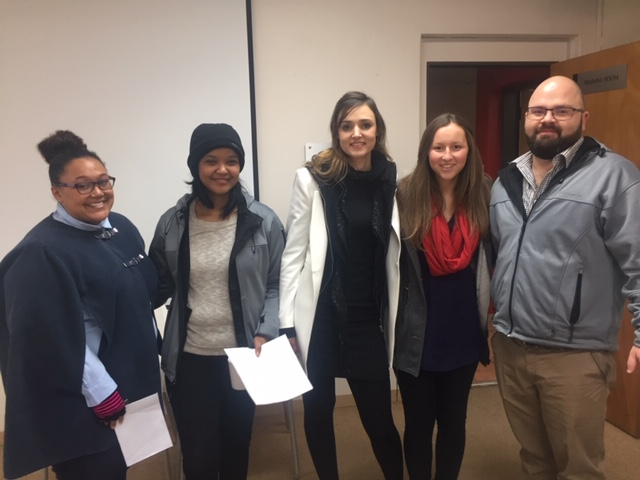 Tshivenda team:
Baudene Simpson | Elzobia Steenkamp | Tineke Erasmus | Amoré Rosslee | Wayne Nortje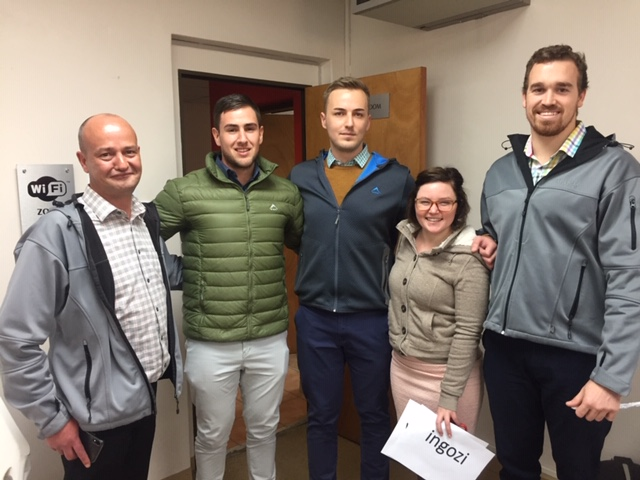 isiNdebele team:
Norman du Plooy | Ruan Schmidt | Brendan Venter | Leanette Schoeman | Zander Meyer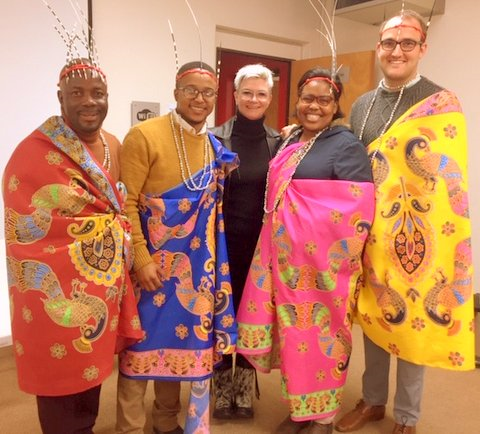 siSwati team:
Joseph Adam | Teddy Monare | Thelma Oertel | Jane Motshabi | Arné Nel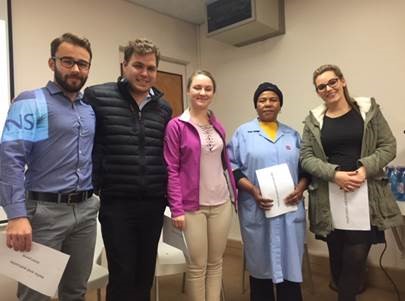 Xitsonga team:
Nirvard Alberts | Tiaan Terblanche | Angelique Fouche | Vivian Ntlati | Liezl Du Plessis