CANSA Shavathon 2019
Newtons hosted there first ever CANSA Shavathon on the 8th March this year This  is one of South Africa's best-loved events in support of a very worthy cause, namely showing solidarity with those affected by cancer. Losing one's hair is a common side-effect of cancer therapy – so shaving your head has become a symbolic gesture of support for cancer Survivors. Colouring your hair has also become an option for those who prefer not to shave, or who can't shave on the day.  Thank you to all the Partners and Staff that volunteered and embraced the moment.
CTA Sports Day at Free State University
Newtons Staff spent a lovely day with all the final year CTA Students at the Free State University. We played a minute to win it game and enjoyed the enthusiasm of the students as well as the lecturers. Thank you to the staff for offering there time.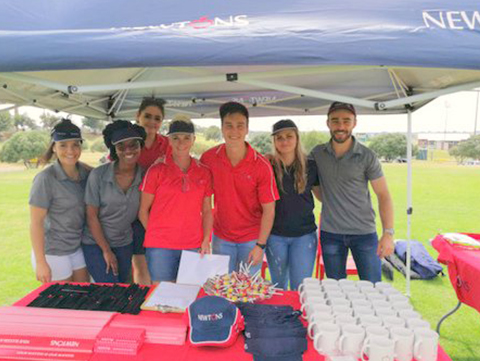 Dineo Khetshane
Congratulations to Dineo Khetshane who obtained her Post Graduate Diploma in General Accounting from Free State University

Karin Poolman
Congratulations to Karin Poolman on obtaining her Bachelor of Accounting Degree from the University of the Free State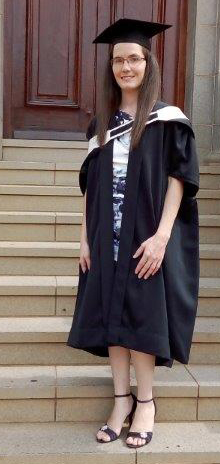 Wedding Bells for Nikita and Eddie da Silva Maia
Congratulations from all the Partners and Staff at Newtons and here is wishing Nikita and Eddie lots of joy and happiness and may it be the start of a wonderful and exciting life together …
Happy Wedding Wishes for the 23 March 2019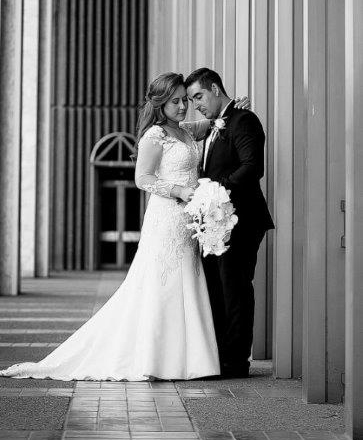 Angelique Fouché
Congratulations to Angelique Fouché on obtaining her Bachelor of Commerce Honours in Financial Accountancy degree from North West University in Potchefstroom.